"The calling of God over your life will never change. We should not allow this pandemic to neutralize us in serving the Lord. Don't stop conquering, even in dark seasons. Don't stop serving even in difficult seasons. God will show His power in and through you."
— Ptr. Alex Garcia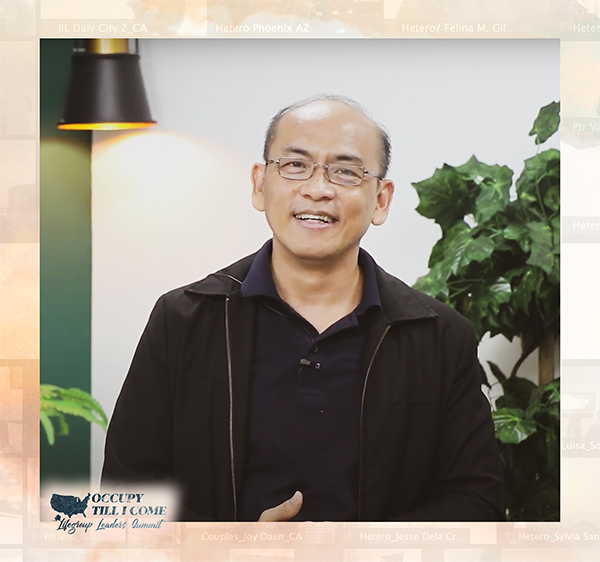 This empowering statement is the very heart and one of the encouraging statements that fueled the LGL Summit 2021 of JIL USA Chapter held online via Zoom last July 31, 2021. All Life Group Network Heads, Leaders, and Trainees came together to experience the move of God and His power as they dig deep into what it means to be a leader in this new norm, to be a part of the shepherding ministry even in difficult seasons, and to occupy until the Lord Jesus comes.
The first session led by Ptr. Alex Garcia, through an AVP recording, established the need for every servant of God to take the position of being unstoppable, determined, and committed to doing the work of expansion despite the challenges we all face in this season. Everyone must learn how to operate with spiritual discernment in the light of God's words and through the enablement of the Holy Spirit. After all, we are not victims, but are victors in Christ.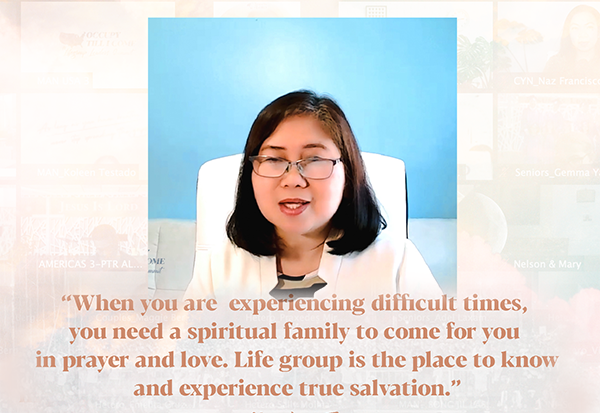 Next session was led by Ptr. Van Torres who highlighted the importance of never underestimating the life groups in churches because it is the opportunity that the people of God need to form and build a relationship with other people. Life groups foster discipleship and friendship, which is why it is the best place to create a community that has an open communication, deep level of intimacy, and intentional, purposeful efforts to connect with God and people. Being a part of a life group is beneficial to all followers of Christ.
The third session led by Ptr. Alex Garcia, through an AVP recording once again, focused on effective shepherding, which is all about knowing the Lord personally and intimately. Being a shepherd after God's own heart means knowing who the Good Shepherd is and continuing to grow in knowledge of Him. Serving God is not seasonal or emotion-driven but is seeing people the way Jesus sees them and developing that same compassion that the Lord Jesus Christ has for them. The ministry is an expression of Christ to the world.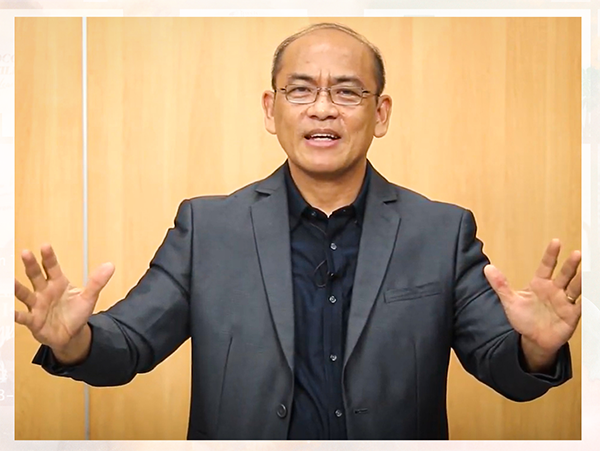 The last session led by Ptr. Cris Jose unveiled that the key to growth and expansion is being a faithful servant of God and doing His will by occupying every land till He comes back. Everything that the people of God do today is in preparation of what God planned for the church in the future. Everyone must make the most of their time, talents, and opportunities and use them to benefit God's Kingdom as we all move forward united with the vision 300 of 2020 and beyond.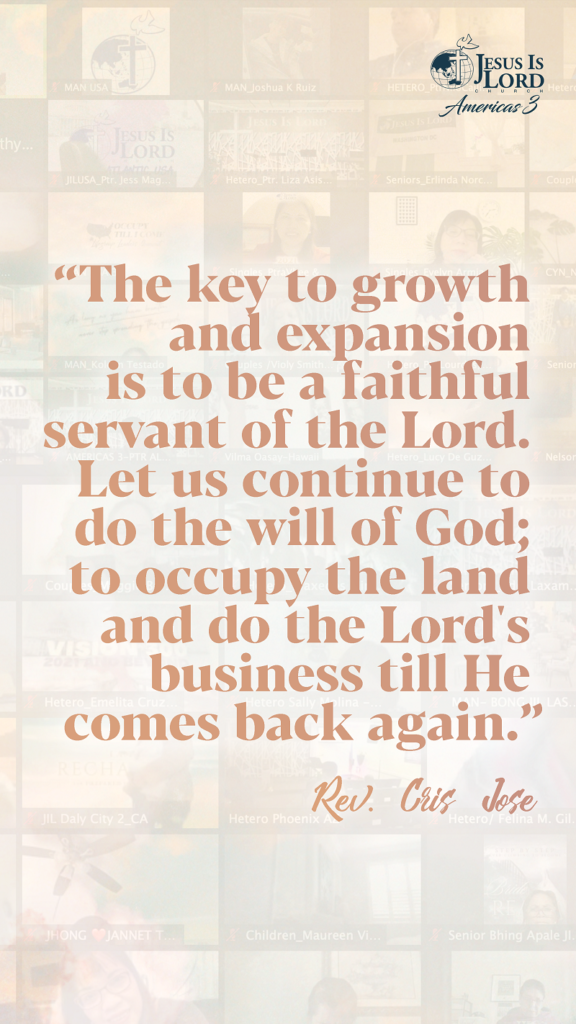 The event ended with all participants challenged, inspired, and empowered to serve, evangelize, and disciple people for the Lord Jesus Christ. With everyone equipped with knowledge, power, and anointing to become effective and efficient in the ministry, the Vision 300 by 2020 and beyond is well within our reach!
Glory be to God!