A Glorious Milestone in Ministry
In a momentous event that filled hearts with joy and hope, 92 pastors and leaders recently marked a historic achievement as they graduated from the Bro. Eddie School of Ministries International (BESMI) in the United States. This extraordinary accomplishment was celebrated with much enthusiasm and praise, and it's a testament to their dedication and commitment to serving the Lord.
The BESMI Pastoral and Ministerial Leadership Course took place over a period from July 28 to August 14 at JIL Las Vegas, Nevada. What made this event even more remarkable was that delegate from various parts of the United States, including the East Coast and the West Coast, came together to participate. They were eager to learn, grow, and deepen their understanding of ministry.
The participants had the privilege of engaging in in-person sessions with highly respected pastors, such as Rev. Joey Crisostomo, Rev. Dr. Amor Adela, Rev. Domeng Rivera, Rev. Cris Jose, and Rev. Bong Gonzales. Additionally, they were able to benefit from virtual master classes led by the esteemed JIL Worldwide President and Spiritual Director, Bro. Eddie Villanueva.
As these graduates completed their journey through BESMI USA, it was evident that they were not just educated; they were renewed, restored, and set on fire with a renewed passion for their calling. Their hearts resounded with the motto, "I'm forever Yours!" This powerful declaration reflects their unwavering commitment to the Lord and their ministry, and it serves as an inspiration to us all.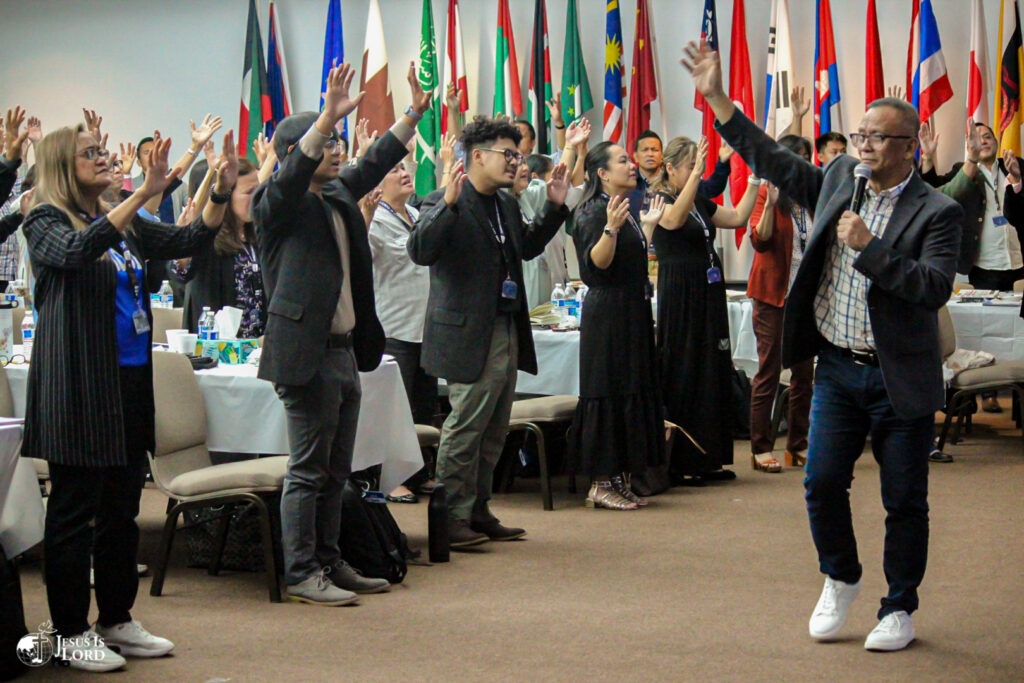 The significance of this achievement cannot be overstated. It represents a bright future for these pastors and leaders as they step into their roles with newfound knowledge, strength, and determination. Their commitment to serving the Lord and spreading His message is a beacon of hope, especially in a world that often seems troubled and uncertain.
Let us extend our heartfelt congratulations to BESMI USA Batch 1! As they embark on this exciting new chapter, may they continue to seek God's guidance and wisdom in all they do. May the Lord Jesus Christ receive all the glory, honor, and praise in their lives, as they carry out their mission to make a positive impact on the world through ministry.
In closing, let us remember that each of us has the potential to make a difference in the lives of others, just as these graduates have chosen to do. By staying committed to our faith and purpose, we too can play a vital role in spreading the gospel, His love, and hope in our communities and beyond. Congratulations once again to BESMI USA Batch 1, and may their journey inspire us all to pursue our own paths of service and dedication to the Lord.